Empower your business with managed data
Learn how Simetric compares to existing single carrier and proprietary platforms.
Operator-agnostic management in a single pane of glass
Simetric unifies your data across all carriers in a single pane of glass, no ifs or buts. See how our platform compares to Jasper, ThingSpace, and other platforms*.
A platform that lives up to expectations
In the beginning, IoT platforms were designed to give operators access to a large number of IoT devices, so they could automate tactical tasks. At best, they allowed for tight integration with one carrier network and provided a vehicle for self-service provisioning and connectivity management.
However, they were not designed for ease-of-use or administration and, although analytics may be built into many of these platforms, they are vague on actionable insights. So while they may do some of the heavy lifting, they aren't built to drive big-picture strategy.
Simetric is built to do it all: large-scale automation, powerful analytics, actionable insights, and business optimization — across all your carriers in a single pane of glass. These capabilities empower your business to surge ahead with IoT.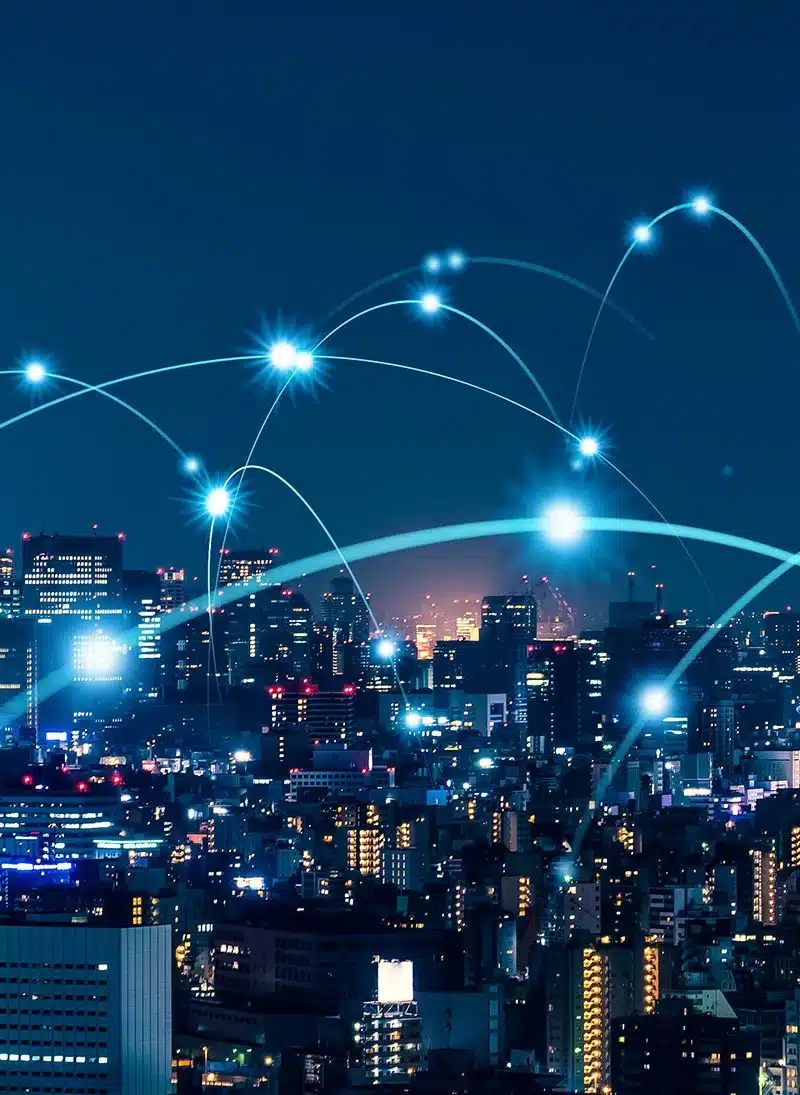 "We're seeing the immense value in getting visibility into our IoT data like we've never had before, which allows us to automate critical business processes driving efficiencies and savings. It's truly game-changing."
"It's nearly impossible for us to know what is going on with each of our carriers. We try to manage everything on our own, but given the time it takes to sign into each carrier to complete a simple task it becomes overwhelming."
"Last year we had about 50 devices go offline/stay disconnected for more than one minute. We had no idea. The accuracy of our device data determines the success of our business."
Get the information you need without changing a single carrier, platform, or device.
Integrate Simetric with the technology investments you've already made to optimize connectivity across your entire IoT ecosystem. Simetric aggregates complex data streams from large scale connected device ecosystems to give you instant clarity about issues and opportunities across your footprint.