Experience the Platform of Platforms.
The ease of managing multiple Carrier Management Platforms in a single pane of glass is key to thriving in an edge-first market. Simetric gives you the keys to the kingdom.
With Simetric
Without Simetric
With Simetric
Without Simetric
Explore the features that let you take action across your cellular-connected IOT network.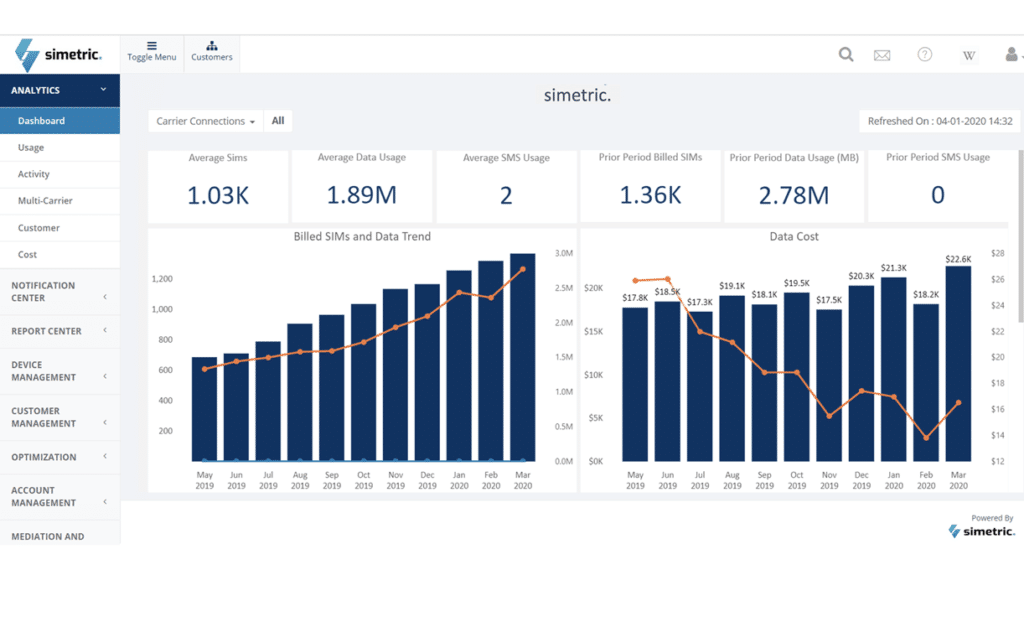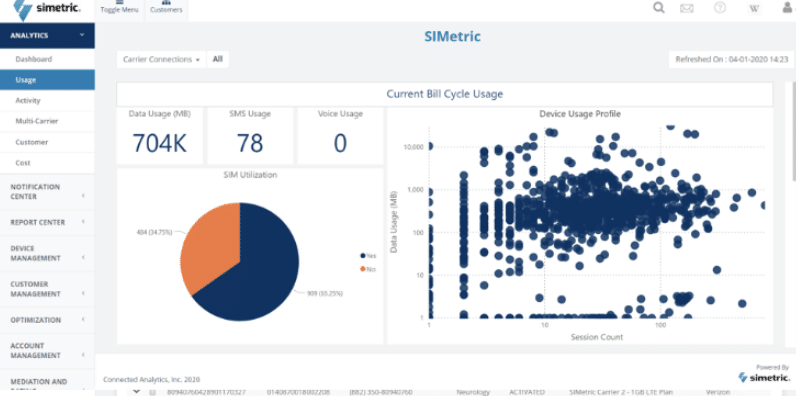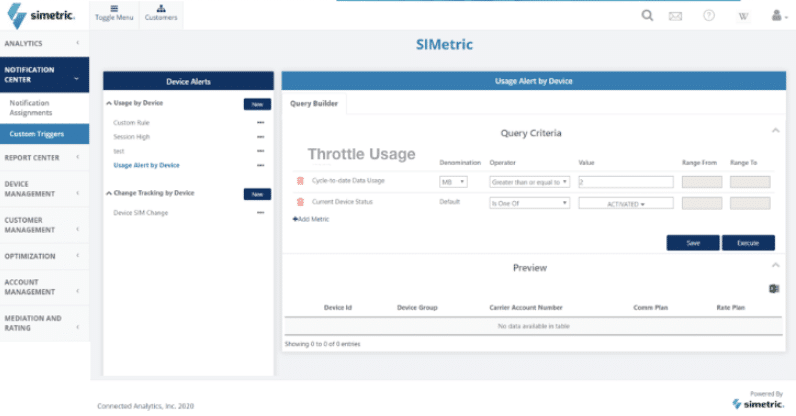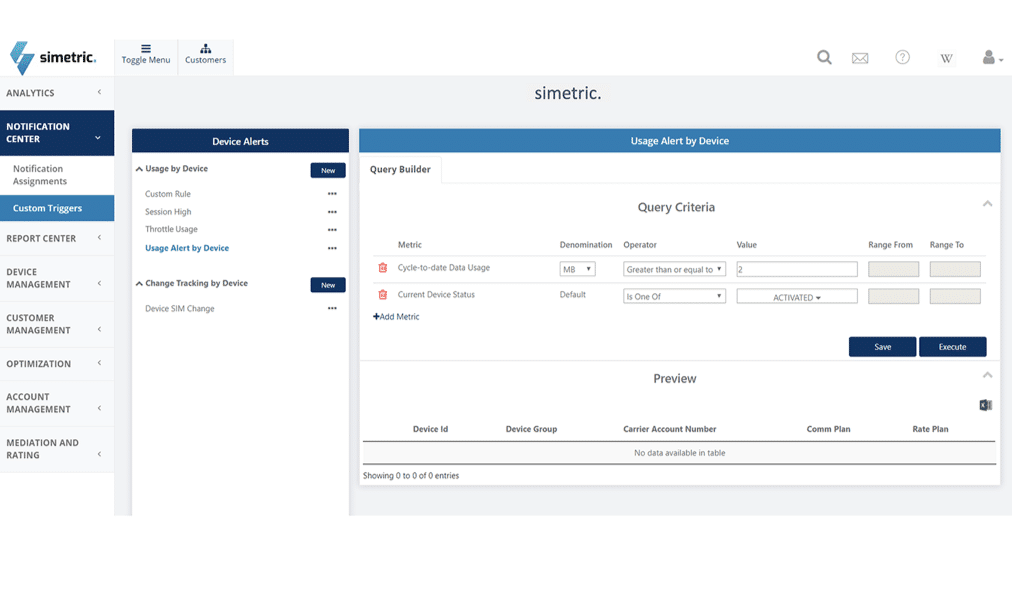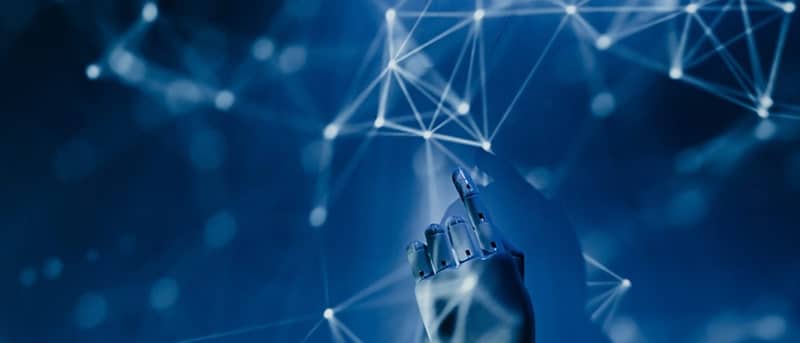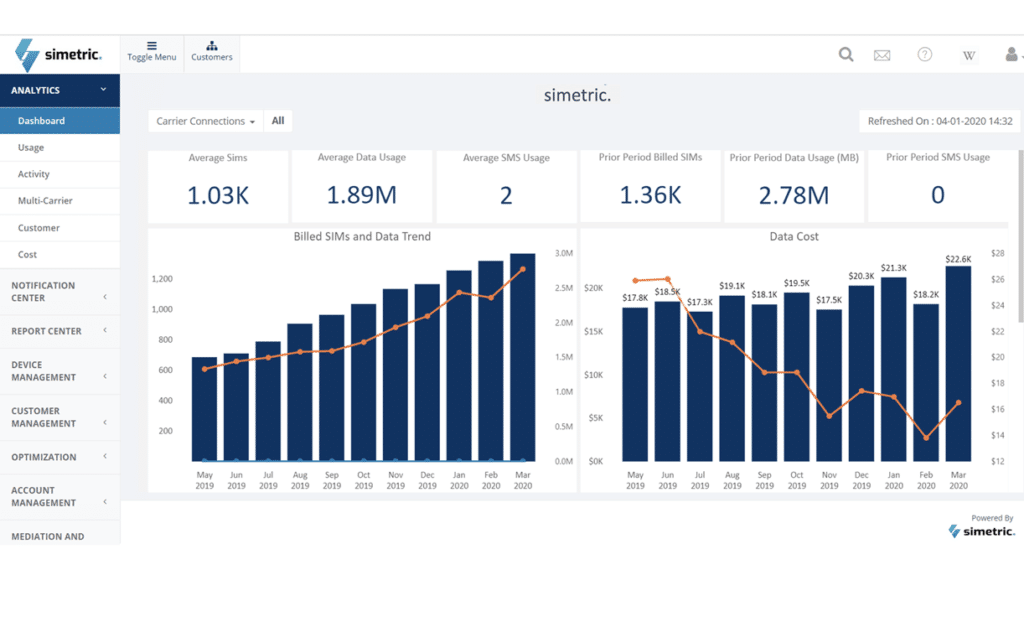 About the Simetric Platform
Get to know the industry leading, award winning Simetric platform
Your Data in a Single Pane
All Your Data. All in One Place.
Simetric provides unified data, managerial insights and intuitive controls to optimize IoT deployments – all within a single pane.
The only platform to normalize CMP discrepancies and the lack of industry standards in the management of IoT cellular-enabled and intelligent edge devices.
Thanks to powerful workflow and automation capabilities, Simetric scales with your business and easily allows companies to integrate and aggregate business units or companies through mergers and acquisitions seamlessly, without a thought, worry, or additional cost spent.
Simetric customers experience virtually no ramp time. Once data is in the platform, you have immediate access to historical profiles, insights into anomalies and business process optimizations, in addition to rate plan optimization, meaning companies see value quickly and predictably.
Control is yours with the Simetric platform. And not control carrier by carrier or business unit by business unit, but with unified global workflow controls. Automation and rate plan optimization is only the tip of the iceberg. Explore the undiscovered potential of your IoT starting with business process optimization and the insights hidden within.
In 2022 we rolled out several platform features updates that customers love. Watch the video to learn more about some of these. Schedule a demo to learn more about the full list of innovative features released!
Trusted by global enterprises for
speed-to-value.
improved operations.
real-time cost control.
predictable revenue.
Questions about the Simetric platform? Check out our FAQs or ask us something new!