Real time insights for the global scale of connected devices.
Whether you're managing 3,000 devices or 3,000,000, every device interaction generates data. With these devices, can you monitor devices in real-time? Surprised by unexpected bills with excessive usage? Are deployed devices adhering to policy?
Introducing Simetric, the next generation insights and management platform for your IoT ecosystem – in a single pane. Flexible, dynamic, scalable – quickly configure Simetric to support your unique business needs. Be up and running in minutes with just a few clicks.
It's time to take control of IoT.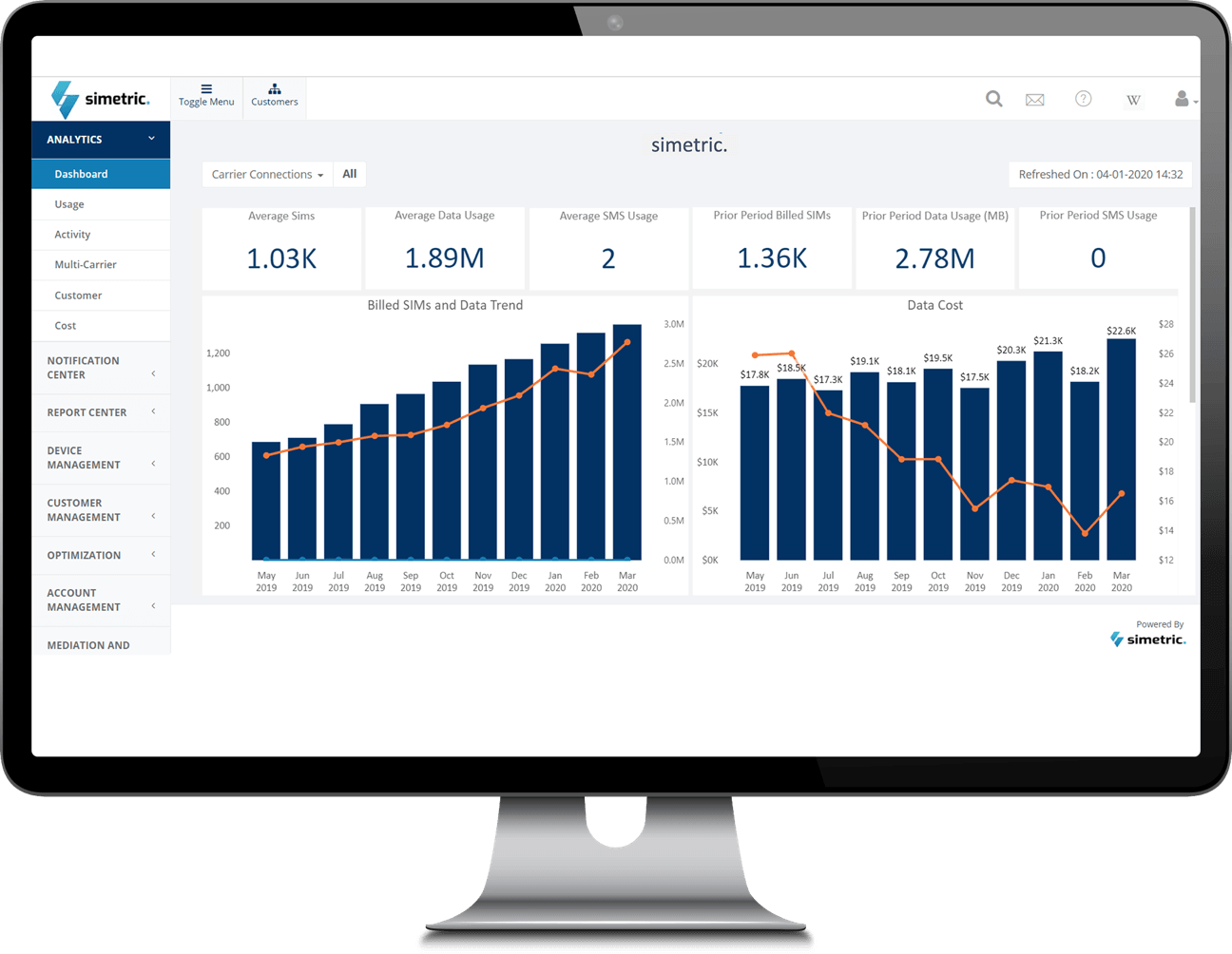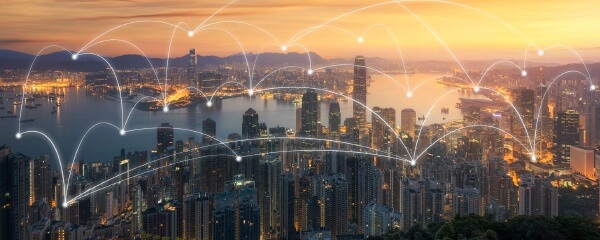 IoT Solution & Connectivity Providers.
Greater control & insights as your business evolves
Increase your responsiveness and insights for clients, no matter their size.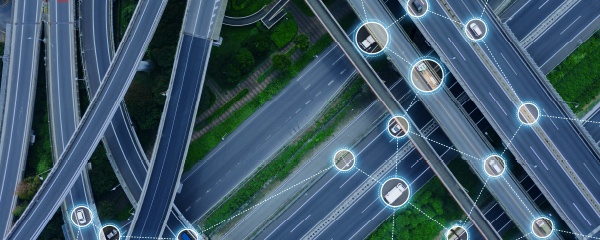 IT Channel Partners.
Speed to scale with end-to-end industry solutions
Your future is in recurring managed services. And with Simetric, your future looks bright.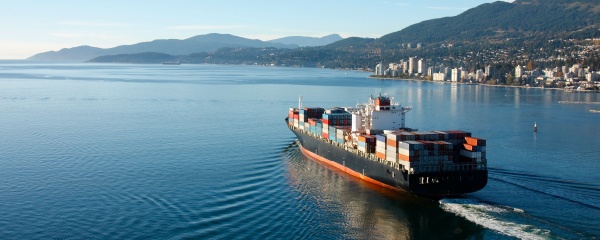 Enterprise.
Insights for speed and control
Goodbye monthly audits, hello real-time control – of costs, and every connection.
Partners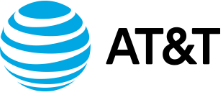 "When we first started, we thought it was a 'nice to have.' It quickly became a need to have. Now, I don't know what we would do without it."
"Simetric saves money for our company so we can pass savings along to customers. If we can get really efficient with data that makes us more competitive in the marketplace."
"Working with Simetric is very easy. I get a lot of interaction from the company. They make it easy."