Operational Cost Savings Calculator
Simetric customers see immediate time-to-value. Input your data below
and discover the operational cost savings you may be missing.
**Savings above are reflective of average Simetric customer results but are not guaranteed
Operational cost savings only scratch the surface. Request a demo and we'll put your data in the platform to uncover additional opportunities.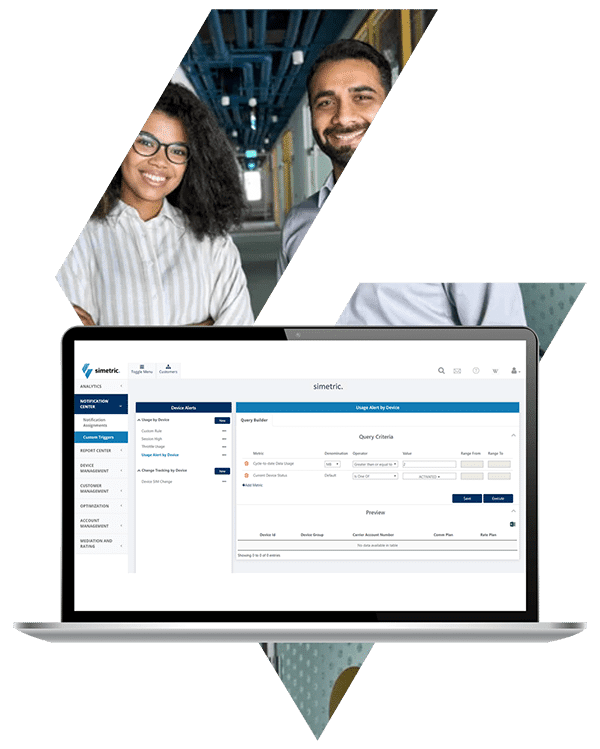 Explore the features that let you take action across your cellular-connected IOT network.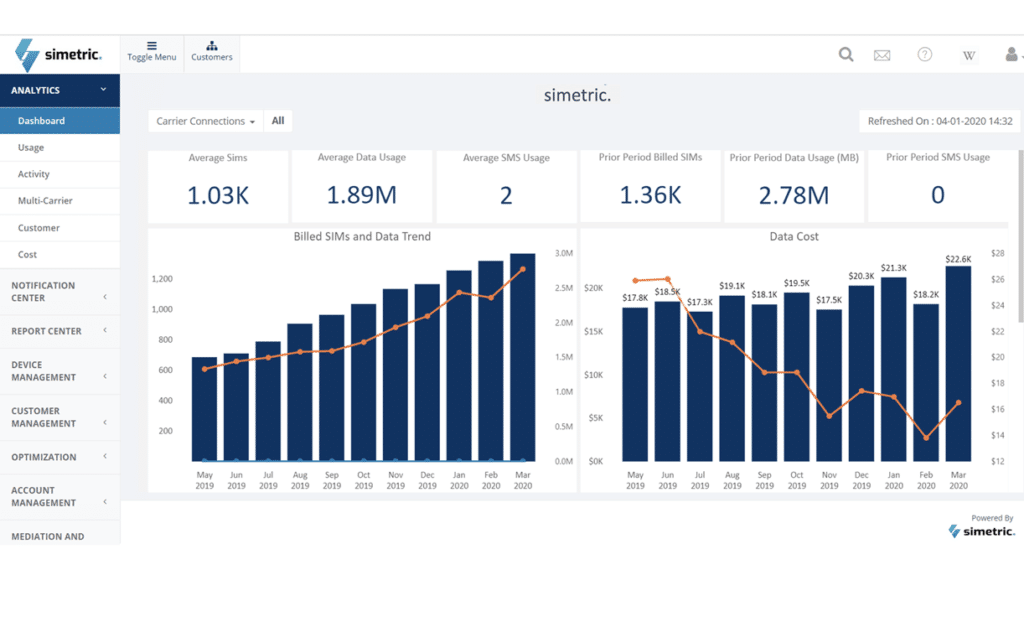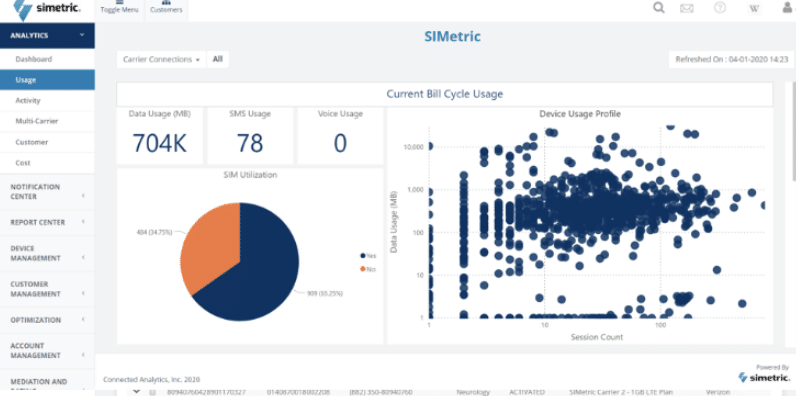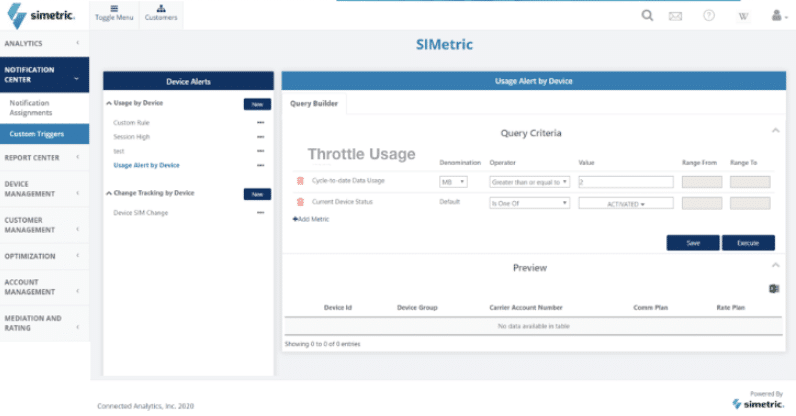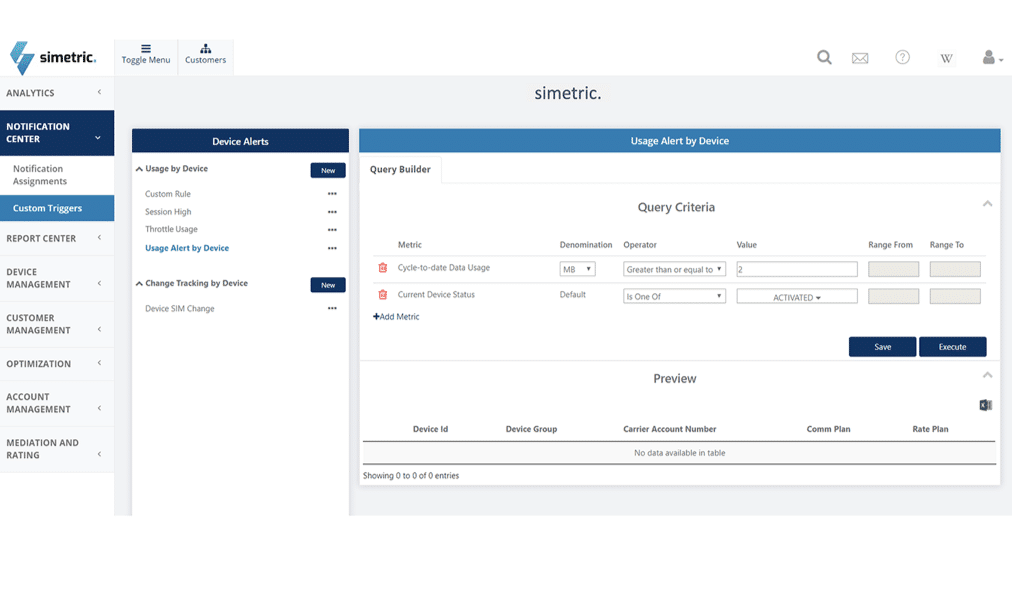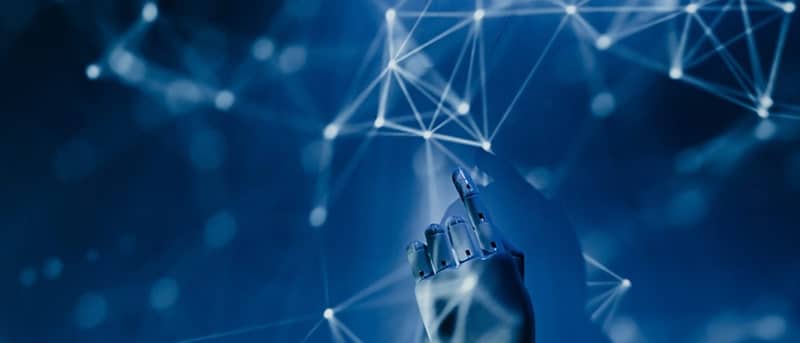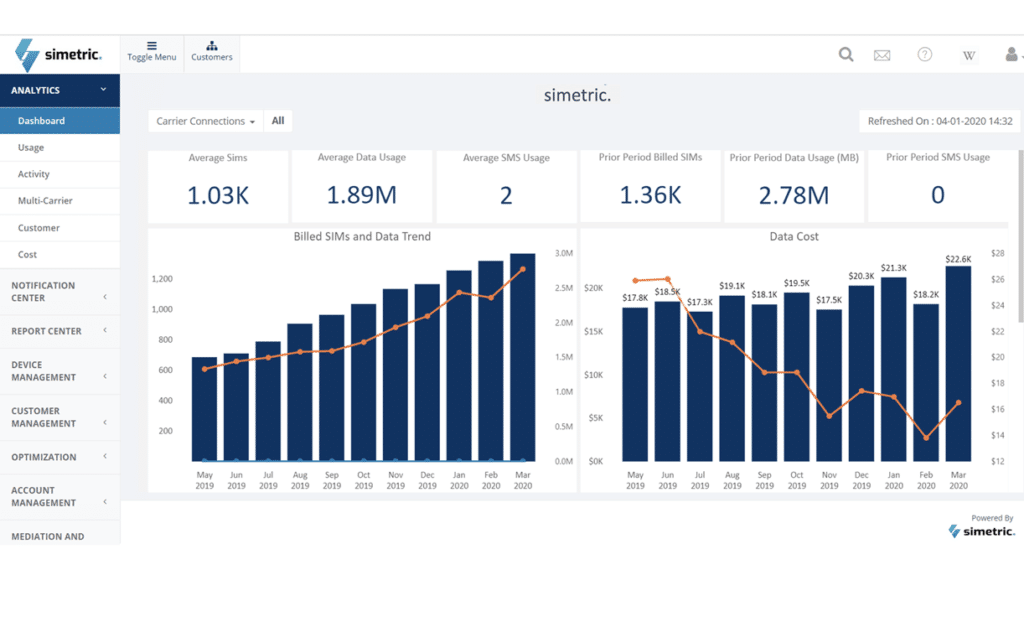 View your data in a "single pane of glass" after easily inputting your loT platforms and carriers. Makes things easier at a lower cost.
Track activity and insights in real time to automate cost management and data utilization across devices.
Receive real-time alerts. Detect problems and act immediately.
Explore how Simetric saved fleet tracking service provider CallPass 30% on day one