Leadership Team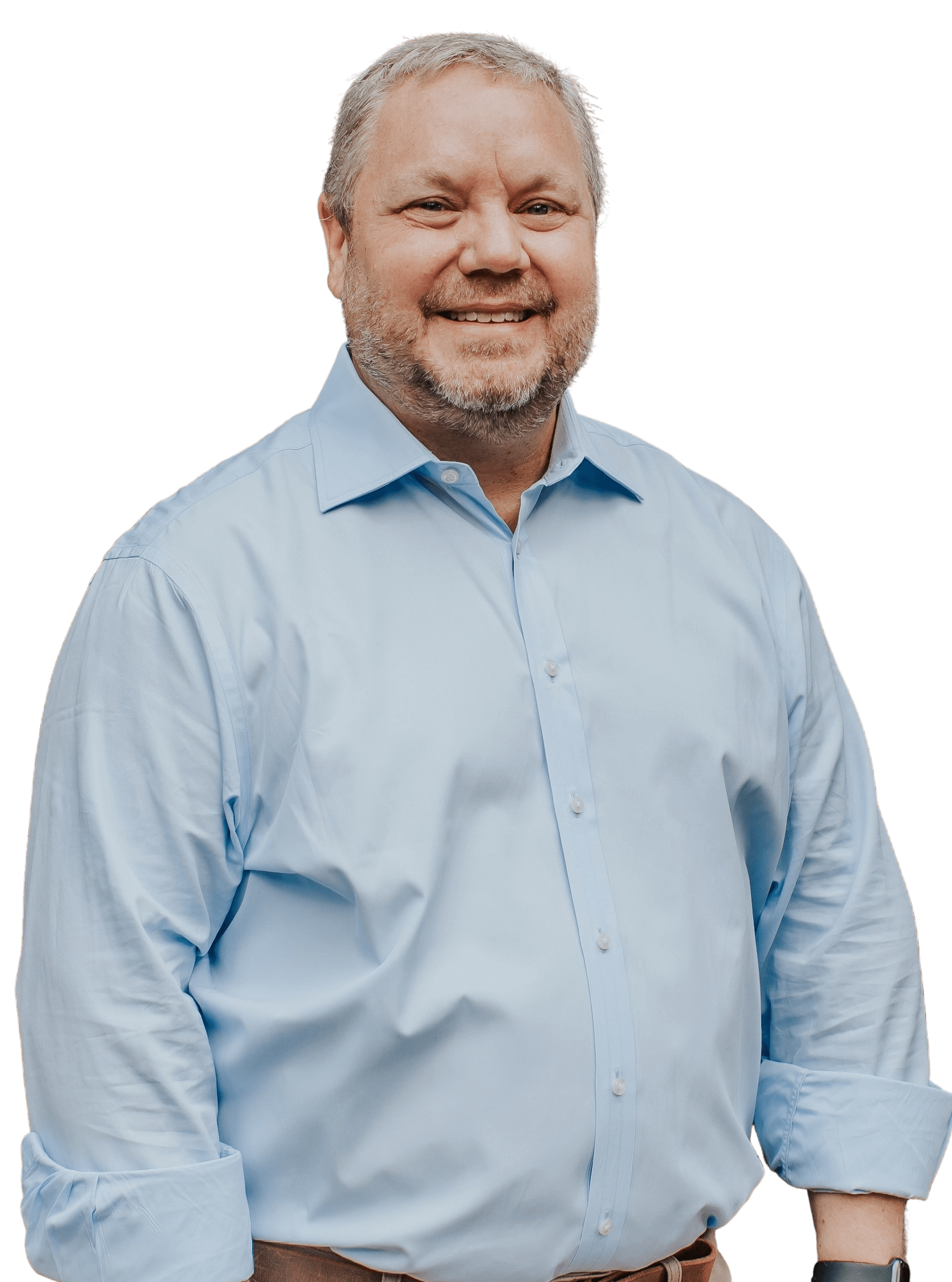 Allen Boone, CEO / Co-founder
Allen Boone serves as the CEO of Simetric after a distinguished career with both Cisco and Microsoft and several start-up efforts. Allen has focused on developing and using analytics to support decision-making regarding pricing, licensing, go-to-market bundling and business execution. After being recruited by the head of Cisco's digital transformation efforts, Allen was charged with moving Cisco towards a software-centric approach. Leading pricing and licensing strategy (as well as go-to-market approaches to subscription-based services), Allen was a part of the team that acquired the Jasper IoT platform. At Microsoft, Allen extensively contributed to the evolution of Microsoft's channel strategy and implementation. He was also involved in the development of cloud-based analytic capabilities and has acquired a depth of expertise in the evolution of cloud-based business strategies.
Allen has more than 25 years of experience in the IT and telecommunications industries and over 20 years in software strategy in roles within Marketing, Corporate Strategy, Finance, and Operations. Allen holds a bachelor's degree in Finance from the University of Georgia and an MS from Georgia State University.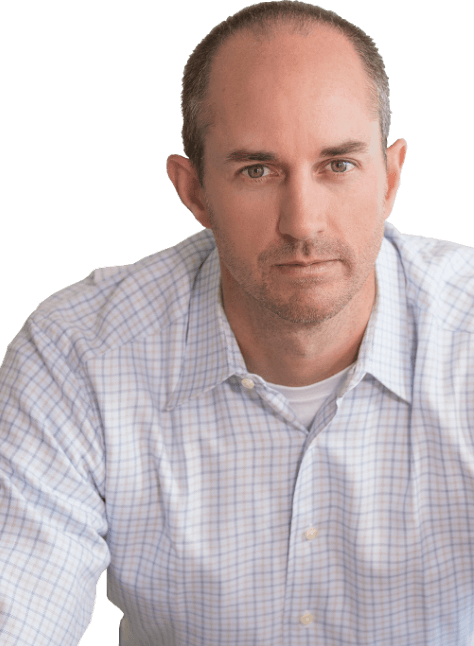 Kevin Bandy, CSO / President
From licensing to IBM his first company at age 23 (after receiving a bachelor's degree in Business Administration from the University of Tennessee), to developing a sales-outsourcing company serving Fortune 500 entities, Kevin Bandy has gained a global reputation for his entrepreneurial prowess. His endeavors demonstrate his ability to drive sustained change and establish cross-functional collaboration to restructure large organizations and drive growth.
Most recently, Kevin Bandy served as Senior Vice President and Chief Digital Officer at Cisco Systems, Inc. Kevin devised and implemented Cisco's digital transformation, connecting all elements to propel a continuous cycle of business model innovation and portfolio evolution. Kevin has also actively advised hundreds of senior leadership teams and boards of global multinational companies undergoing their own business transformations. Kevin previously held multiple executive and advisory roles at companies such as Salesforce, Accenture and IBM. He also served as the principal of Rhea Springs LLC, a strategy consultancy firm that designed and executed mission-critical, multi-year business transformation programs for Fortune 500 senior leadership.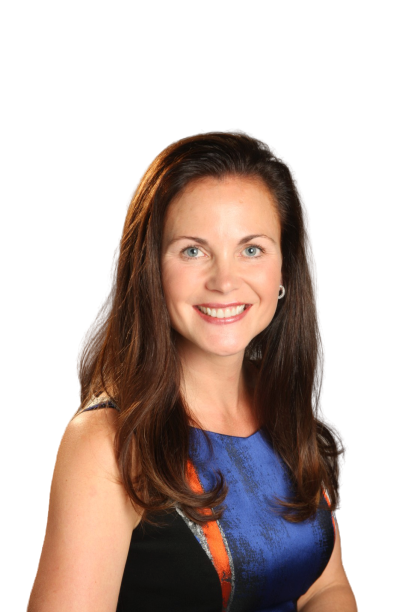 Melody Brown, CRO
Melody Brown joined Simetric in May 2020 as the company's Chief Revenue Officer, bringing 22 years of Sales and Marketing leadership experience. Having led teams with a variety of product types from SMB to Enterprise clients, in companies ranging from startups to Fortune 100, Melody is well-positioned to lead Simetric's rapid growth. Melody brings a long history of leading transformative sales teams, including as SVP Sales at PayScale, where she led the strategic restructuring of sales resulting in 4x growth. Additional experience includes leading DataCore's Americas Sales and as VP, Online Experience, Digital Marketing and Inside Sales at Safeco/Liberty Mutual. Melody began her career at Lexmark International, serving in various Sales and Marketing national leadership roles including the US Channel business and creating the consumer relationship with Dell Computer that grew from a startup to a million plus unit printer business.
Melody holds a Bachelor of Arts degree in Philosophy from Eastern Kentucky University. She has been recognized in the industry and has been named as a Top 100 Global Sales Leader, CRN Women of the Channel and CRN Top 15 Rising Stars. Melody is an avid boater and currently serves on the Seattle Yacht Club Board of Trustees.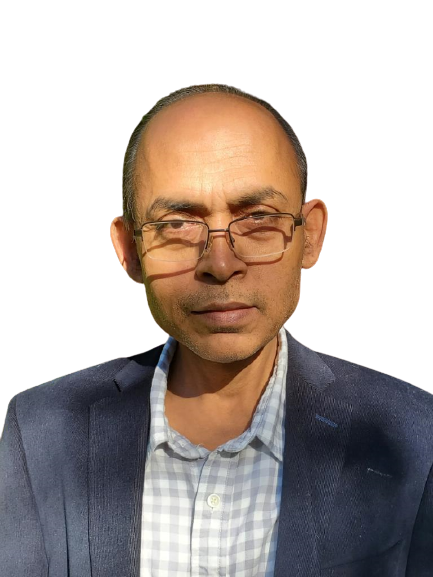 Sanjay Srivastava, CTO
Sanjay has recently joined the company as its Chief Technical Officer, responsible for the evolution of the Simetric product line as it expands its capabilities to additional carriers, additional capabilities and provides an expanded set of use cases for its customers.
He has had a diverse 25-year background in financial systems, reporting and analytics, business process automation, enterprise architecture and product management with a number of leading technology firms including Microsoft. At Microsoft, Sanjays accomplishments included design and architecture of multi-billion-dollar incentives management system and the building of comprehensive data/analytics platforms in the Cloud using leading-edge technologies in data management, statistical analysis and visualization, and complex optimization algorithms. At Funko, he led efforts to create a cloud-based distributed data and reporting system in Microsoft Azure, created an array of analytics to support the business and created a custom-built multi-echelon supply chain and inventory optimization engine.
Sanjay is a Chartered Accountant (Institute of Chartered Accountants of India) with a Bachelor's Degrees in Law and Physics, and he is a Mathematics Certified Data Scientist (Johns Hopkins).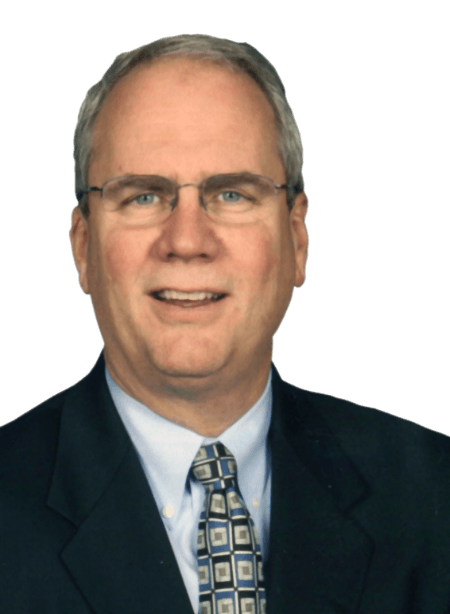 Robert Bruckner, COO /
Co-founder
Robert has over 35 years of experience in technology and services. He has worked extensively at the senior executive level with clients primarily in telecommunications, as well as manufacturing, retail and finance.
Robert's career has been divided between sales and delivery management, principally in the professional services and consulting arena. He is a veteran of IBM and KPMG Consulting (now BearingPoint). While at Computer Associates (CA), he built the Professional Services organization across seven states in the Southeast before assuming the role of Senior VP and General Manager, Global Professional Services for Canada. Bruckner also served as the Global Telecommunications Partner at iXL as well as investing and assisting with a number of startups.
From 1998-2001, Bruckner was (appointed by Governor Zell Miller) a board member of the State of Georgia Information Technology Policy Council (now Georgia Technology Authority).