Hear it Straight from
the Simetric Team
Join us as we explore new ideas, unpack industry trends, and share our bold vision and industry thought leadership for what's possible in the world of IoT connectivity management.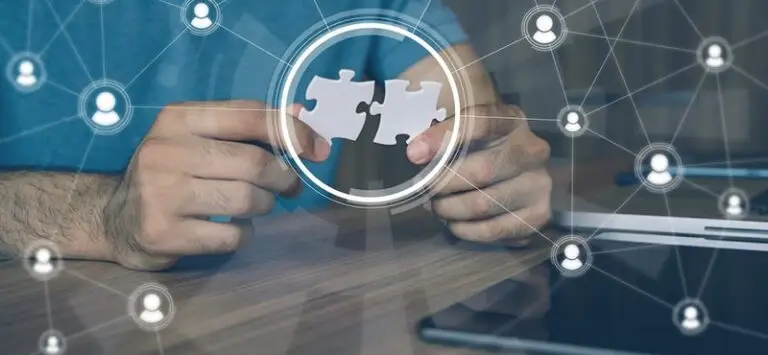 It sounds like the perfect IoT solution—one platform to rule them all. A symbiotic ecosystem of connected devices with cutting-edge technology to automate
Read More »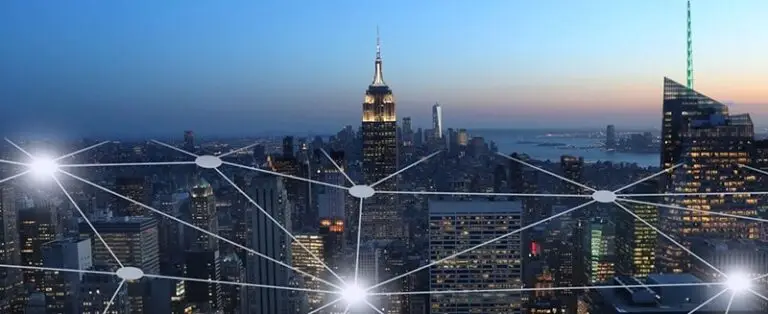 This blog is part two of a two-part series authored by Kevin Bandy, Board Member/ President and Chief Strategy Officer at Simetric, Inc.
Read More »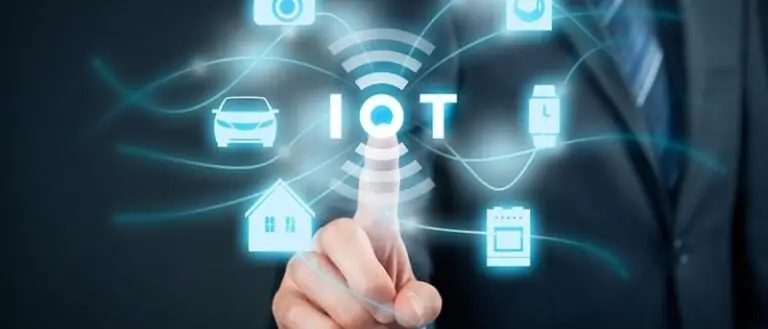 In my early days of being the CDO of Cisco, I routinely fielded questions from interested C-level executives and boards about which public
Read More »
Uncover additional Simetric content here to stay inspired and in-the-know about trends, best practices, and more.