Hear it Straight from
the Simetric Team
Join us as we explore new ideas, unpack industry trends, and share our bold vision and industry thought leadership for what's possible in the world of IoT connectivity management.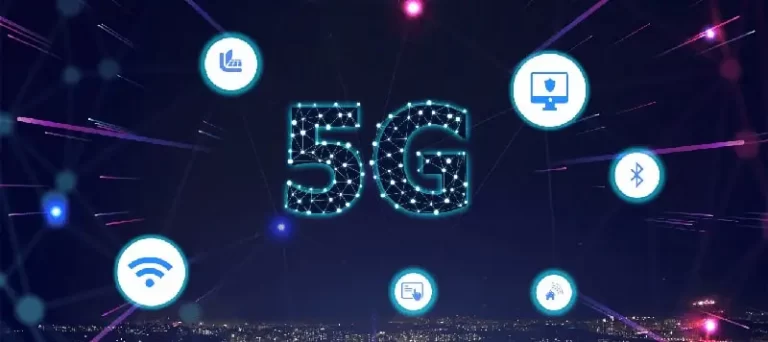 The industry leaders are casting a net hoping to catch the future needs of their customers, but are any truly helping a partner or customer
Read More »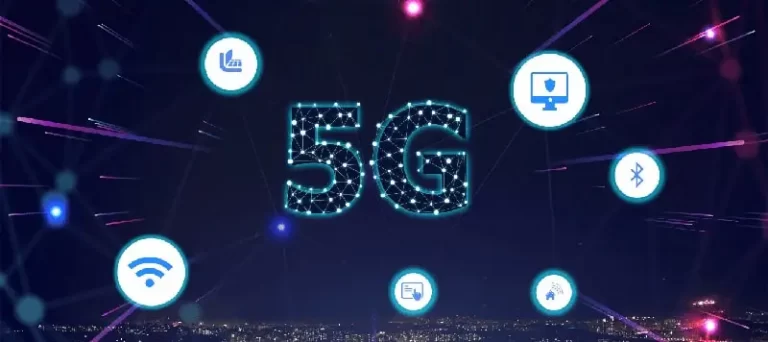 Find out why I think there is a new way to leverage the millions of devices and billions of dollars aligned to the
Read More »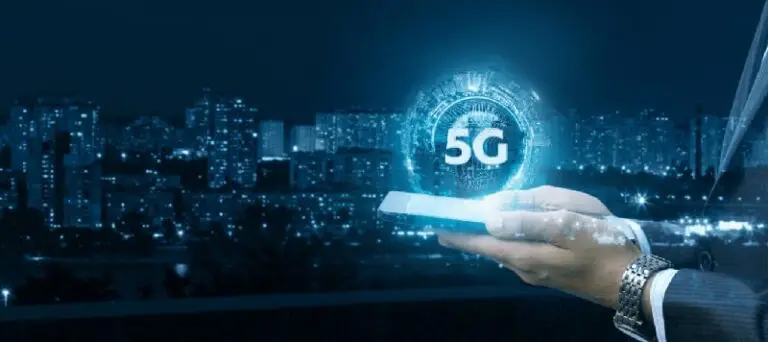 The world is at the precipice of a new age of connectivity. Though IoT devices have made their way into our homes and
Read More »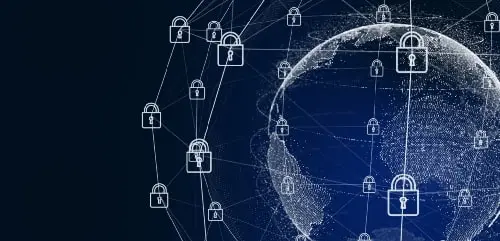 IoT promises to unburden people of tasks through automation, freeing them up for higher level work that can move a business forward. We
Read More »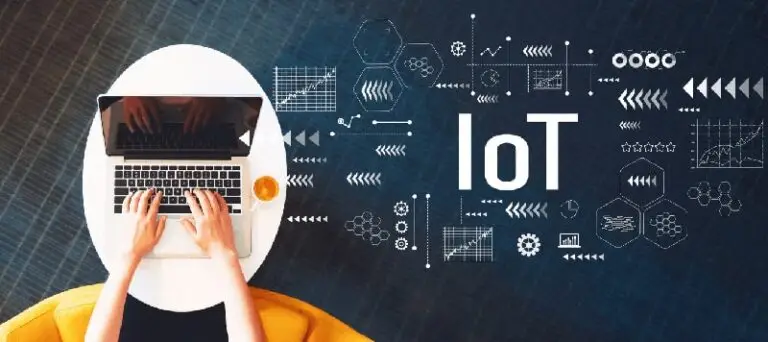 I became an investor in Simetric in 2019 because I saw the market potential of the innovative software and the opportunity for IoT
Read More »
Uncover additional Simetric content here to stay inspired and in-the-know about trends, best practices, and more.