Hear it Straight from
the Simetric Team
Join us as we explore new ideas, unpack industry trends, and share our bold vision and industry thought leadership for what's possible in the world of IoT connectivity management.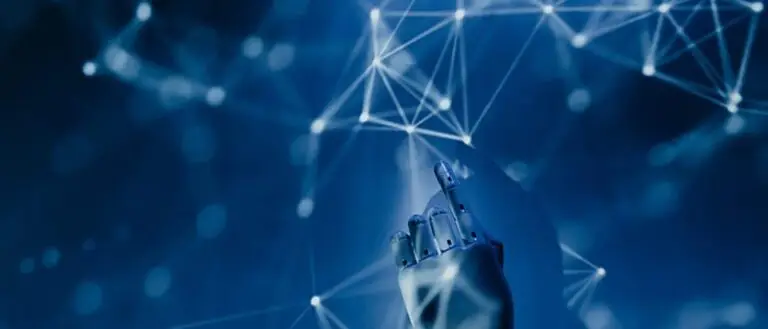 You need it, we build it. We're here to serve your IoT business and position you for success. That's why many of our
Read More »
Uncover additional Simetric content here to stay inspired and in-the-know about trends, best practices, and more.