Hear it Straight from
the Simetric Team
Join us as we explore new ideas, unpack industry trends, and share our bold vision and industry thought leadership for what's possible in the world of IoT connectivity management.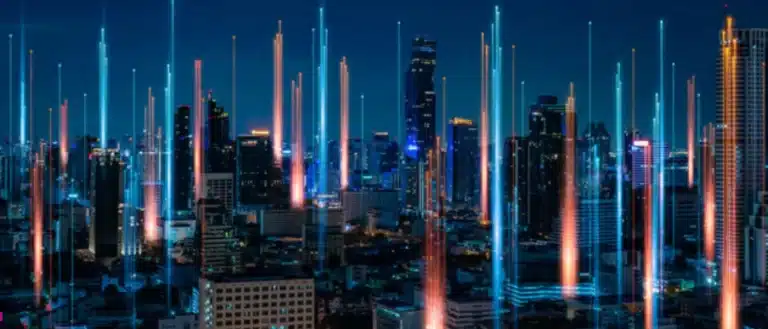 Edge Computing is allowing users to experience IoT technology to its fullest potential. Where traditionally, data used to be transferred to off-site servers
Read More »
Uncover additional Simetric content here to stay inspired and in-the-know about trends, best practices, and more.