Board of Directors & Advisors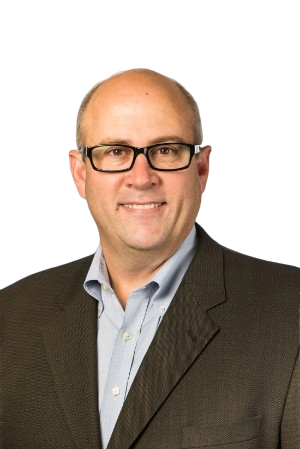 Ross Brown
Currently residing in Seattle with his wife and 2 daughters, 7 and 12, Ross is the Vice President of Go To Market for Oracle Cloud, an active private investor and board member in several products and services businesses.
Ross has worked in operating roles in various sized and stage tech firms, but always with a focus on delivering a strategic change in the go to market model of the company at a key inflection point. An innovation driven marketing executive, Ross has been at the center of key industry changes, such as transitioning VMware from its historic focus to building the partner demand generation engine for new products in the networking and storage spaces. As an executive at Microsoft, he developed the first partner cloud sales models and shifting $1.8b of annual partner incentives away from license processing services and into growing the transition to Office365 and Azure cloud. While at Citrix Systems, he was hired by the CEO to turn around the company's GTM strategy from the ground up, creating the industry innovation of Deal Registration while at Citrix.
In addition to operating roles, Ross has developed and lead several boutique consulting firms, including founding the Spur Group, a leading Seattle technology strategy and consulting firm. While at Spur, Ross lead the 18 month strategic turnaround plan for NetApp and its partner approach, as well as working on strategic GTM plans for various infrastructure clients.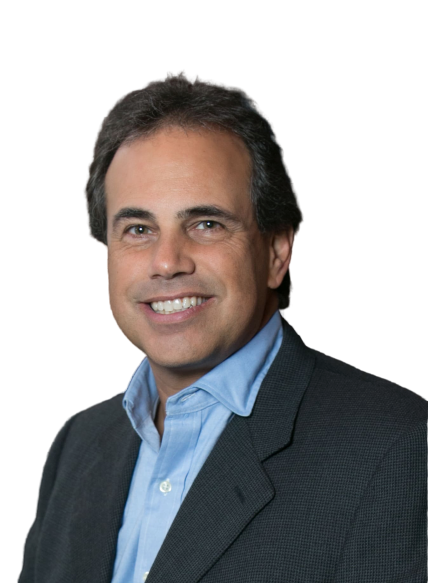 Alex Tellez
Alex Tellez is an entrepreneur, CEO, and investor. He has successfully founded and sold 2 startups, each with tenure of more than 10 years. Since 2008, he has invested in and actively supported over 20 startups ranging from telecom to biotech to fintech and cybersecurity.
Mr. Tellez graduated from MIT with an Aeronautical Engineering degree and worked on space-based lasers as part of SDI, but he quickly transitioned to the business world. He joined Arthur Andersen where he gained experience in Technology, Healthcare and Manufacturing. Mr. Tellez then joined Vitas Healthcare, where he was the head of the Systems division during the company's growth years from 2 locations and $20 million in revenue to 24 locations and $250 million.
Alex was then founder and CEO of Miami-based CellIT Technologies, a software company focused on call centers, which he grew to over 150 employees and $10M in revenue before successfully selling in 2002 to form Aspect Software. Mr. Tellez was also founder and President of Neutralogistics, a South Florida logistics company which he sold in March 2017 prior to joining Ocean Azul Partners.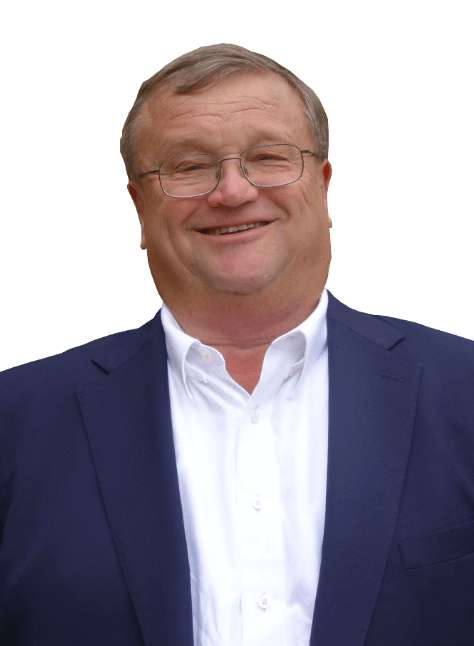 Eric Ensor
Eric Ensor has more than 35 years of telecom experience and a proven ability to conceptualize, develop and implement business opportunities and has been involved with many early stage ventures in the technology space. He is a pioneer in the development of the wireless industry, having led BellSouth's strategic efforts in selecting the GSM technology standard that is now used all over the world, as well as leading BellSouth Personal Communications, Inc., where he was President and COO of this start-up enterprise , leading it from initial planning to one of the leading wireless organizations in the US with a valuation of over $2 billion. In this role he was responsible for several innovations, including "roll over minutes" pricing plans that were used by BellSouth and successor organizations for 15 years and the initial introduction of text messaging in the Southeast, which has become a major factor in wireless growth.
Since he entered the entrepreneurial world in late 1998, he has been in C level positions at 8 start up companies as well as advising and investing in several additional businesses and acting as a mentor in the ATDC program at Georgia Tech and as a mentor in the National Science Foundation I-Corp program. He has just recently sold his Torres Andinas partnership in South America, which was a developer and owner of towers for the wireless industry from 2012-2017 and before that was an owner and manager of a tower developer/owner in Central America from 2009 to 2012. Ensor started his technology career at Motorola, and had early career stops at AT&T and Nynex Mobile Communications and has held several industry leadership positions as his career has evolved. He holds a BA and an MBA from Duke University.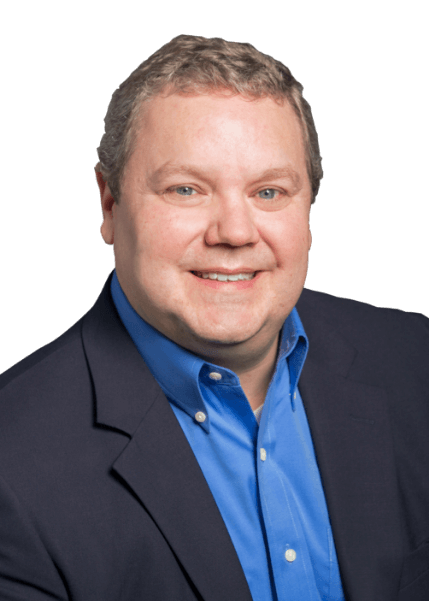 Allen Boone
Allen Boone serves as the CEO of Simetric after a distinguished career with both Cisco and Microsoft and several start-up efforts. Allen has focused on developing and using analytics to support decision-making regarding pricing, licensing, go-to-market bundling and business execution. After being recruited by the head of Cisco's digital transformation efforts, Allen was charged with moving Cisco towards a software-centric approach. Leading pricing and licensing strategy (as well as go-to-market approaches to subscription-based services), Allen was a part of the team that acquired the Jasper IoT platform. At Microsoft, Allen extensively contributed to the evolution of Microsoft's channel strategy and implementation. He was also involved in the development of cloud-based analytic capabilities and has acquired a depth of expertise in the evolution of cloud-based business strategies.
Allen has more than 25 years of experience in the IT and telecommunications industries and over 20 years in software strategy in roles within Marketing, Corporate Strategy, Finance, and Operations. Allen holds a bachelor's degree in Finance from the University of Georgia and an MS from Georgia State University.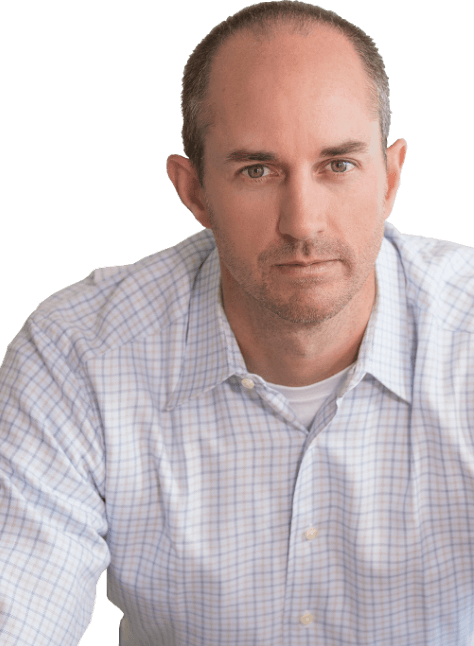 Kevin Bandy
From licensing to IBM his first company at age 23 (after receiving a bachelor's degree in Business Administration from the University of Tennessee), to developing a sales-outsourcing company serving Fortune 500 entities, Kevin Bandy has gained a global reputation for his entrepreneurial prowess. His endeavors demonstrate his ability to drive sustained change and establish cross-functional collaboration to restructure large organizations and drive growth.
Most recently, Kevin Bandy served as Senior Vice President and Chief Digital Officer at Cisco Systems, Inc. Kevin devised and implemented Cisco's digital transformation, connecting all elements to propel a continuous cycle of business model innovation and portfolio evolution. Kevin has also actively advised hundreds of senior leadership teams and boards of global multinational companies undergoing their own business transformations. Kevin previously held multiple executive and advisory roles at companies such as Salesforce, Accenture and IBM. He also served as the principal of Rhea Springs LLC, a strategy consultancy firm that designed and executed mission-critical, multi-year business transformation programs for Fortune 500 senior leadership.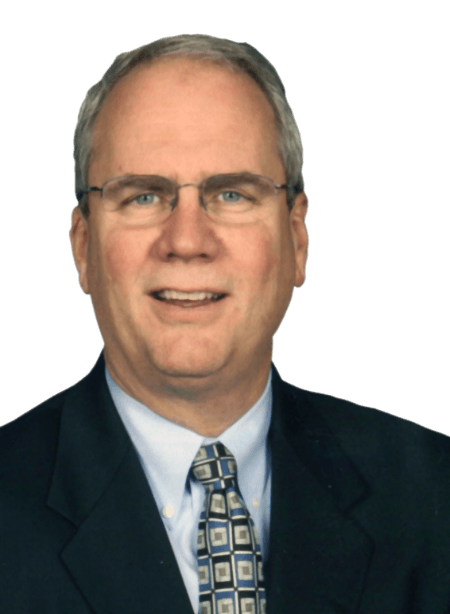 Robert Bruckner
Robert has over 35 years of experience in technology and services. He has worked extensively at the senior executive level with clients primarily in telecommunications, as well as manufacturing, retail and finance.
Robert's career has been divided between sales and delivery management, principally in the professional services and consulting arena. He is a veteran of IBM and KPMG Consulting (now BearingPoint). While at Computer Associates (CA), he built the Professional Services organization across seven states in the Southeast before assuming the role of Senior VP and General Manager, Global Professional Services for Canada. Bruckner also served as the Global Telecommunications Partner at iXL as well as investing and assisting with a number of startups.
From 1998-2001, Bruckner was (appointed by Governor Zell Miller) a board member of the State of Georgia Information Technology Policy Council (now Georgia Technology Authority).